Laurels International School, Prayagraj (U.P.)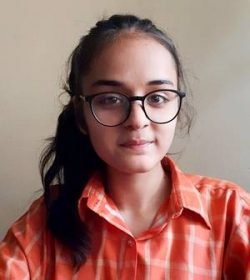 Name: Nandini Singh
Class: XII
Hobbies: Poetry, Painting, Photography

Nandini says:
"I always try to do something new such as experimenting different outfits, using artificial methods of propagation on plants in my garden and finding out mnemonics for different formulas that a science student faces every day."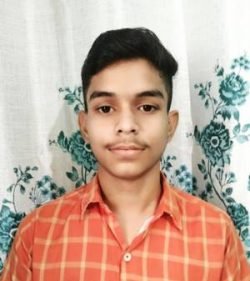 Name: Mohd Kaif
Class: X
Hobbies: Reading, Painting, Crafts, Games

Mohd Kaif says:
"I like to live freely and enjoy life, but I respect every one and know my limit. I enjoy reading books having amazing and interesting facts and love to do research on topics of my interest."
Name: Jatin Dubey
Class: X
Hobbies: Gardening, Painting, Research on topics related to Physics and Maths 

Jatin says:
"I am passionate about learning from books, specially related to Maths, Physics and Hindi. I am a follower of Aryabhatt and Munsi Premchand, and have interest in classical songs and sports such as Cricket and Badminton."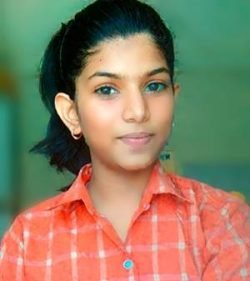 Name: Nisha Singh
Class: IX
Hobbies: Photography, Writing fiction stories

Nisha says:
"I like to imagine as far as I can. I love writing fiction stories. I wish to do something interesting and creative and am very keen to work with online newspapers and magazines. I have a huge interest in photography."
Sant Atulanand Residential Academy (SARA), Varanasi
Name: Bhumi Singh
Class: X
Hobbies: Traveling, Singing, Photography, Music and Acting  
Bhumi says:

"I love doing exciting things as they challenge me. I am keen to experiment with new things and wish to live every moment of my life. I believe in doing right things – that's my character and personality."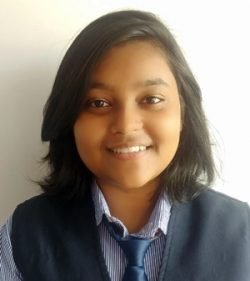 Name: Vartika Singh
Class: X
Hobbies: Singing, painting and Public speaking

Vartika says:
"Exploring and learning new things always excite me. I like to try new languages and explore biological objects. I wish to become a doctor and a singer at the same time. I always try to extract the best out of me.