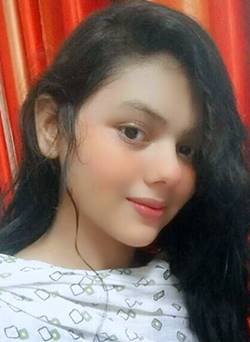 Two aspects stand out in Arti Chauhan's impressive and mesmerizing drawings and paintings – beautiful patterns and rich black. She focuses on minute details, which a normal eye could easily ignore. Her complex designs are full of expressions and appeal.
Be it a sketch of a lion, which gives an impression of a flower, or an elegant angel with beautiful wings, or a coffee mug with a deep message – Arti stays focussed on small and elaborate details.
She uses minimal colours, but whenever or wherever she uses them, the sketches stand out. A black and white drawing of a beautiful woman attracts for the use of colours in her eyes and lips. It just grabs attention.
A class XII student of Laurels International School, Arti is passionate about the art form. And it just comes naturally. She would draw something on her notebook in the middle of her studies without realising that she is creating a beautiful art work. There is a lot of depth in her work at this young age, and her talent will keep shining day by day.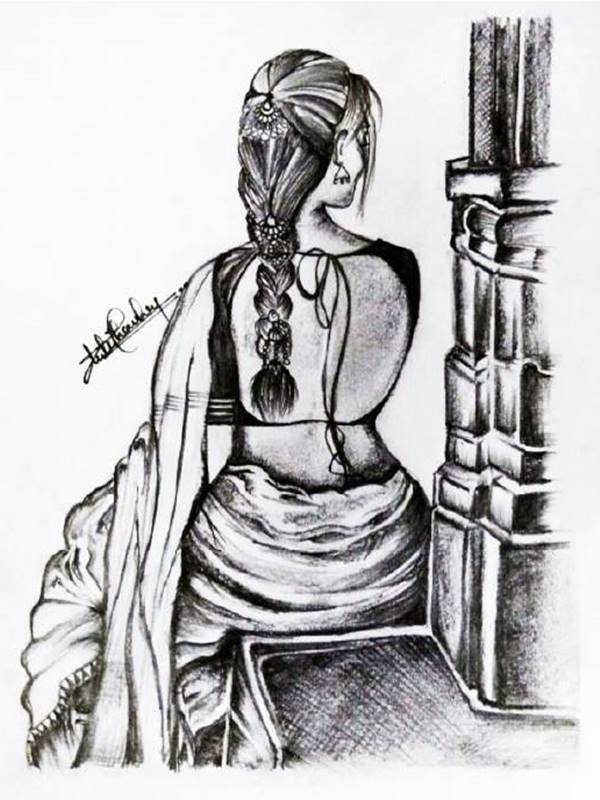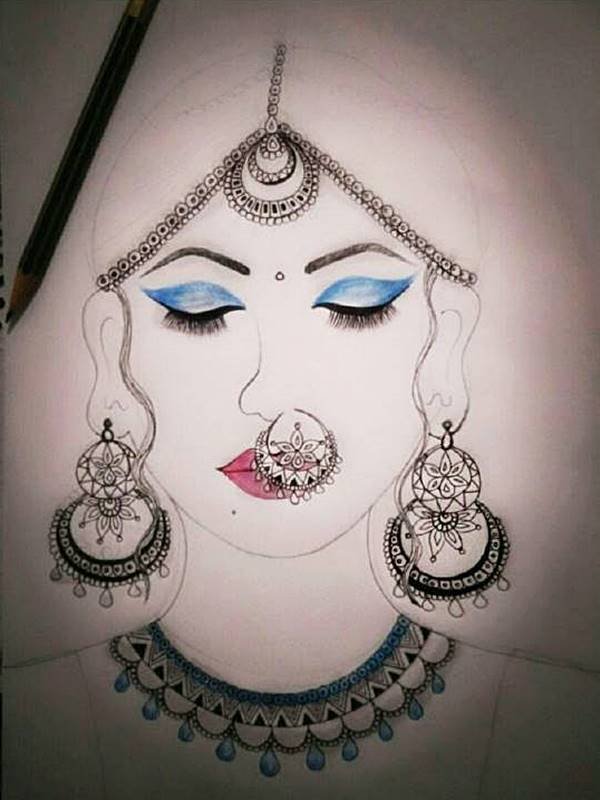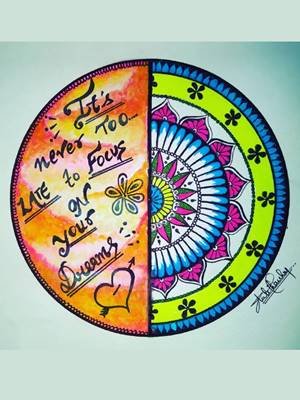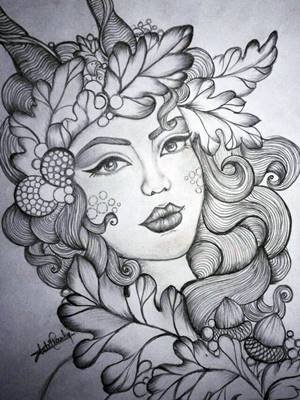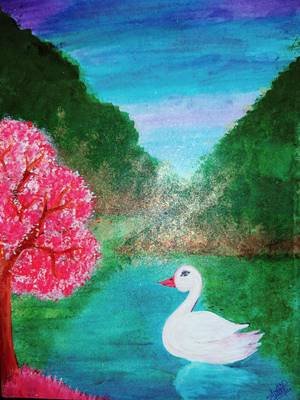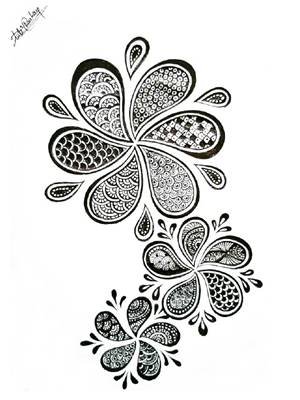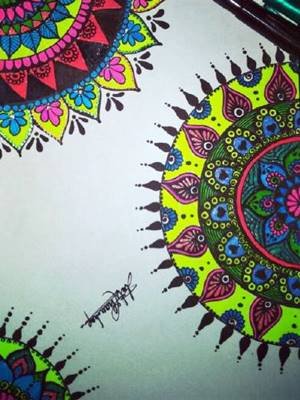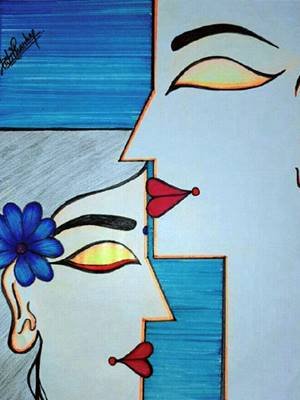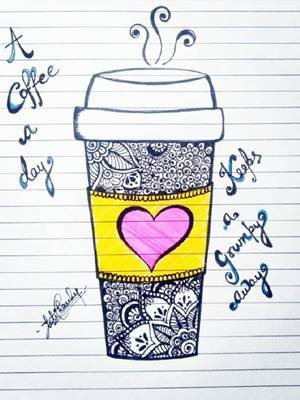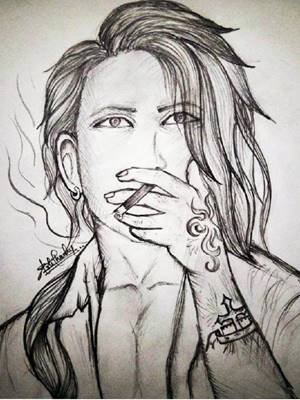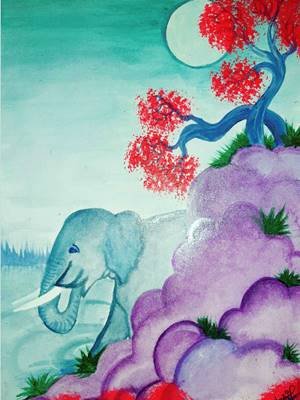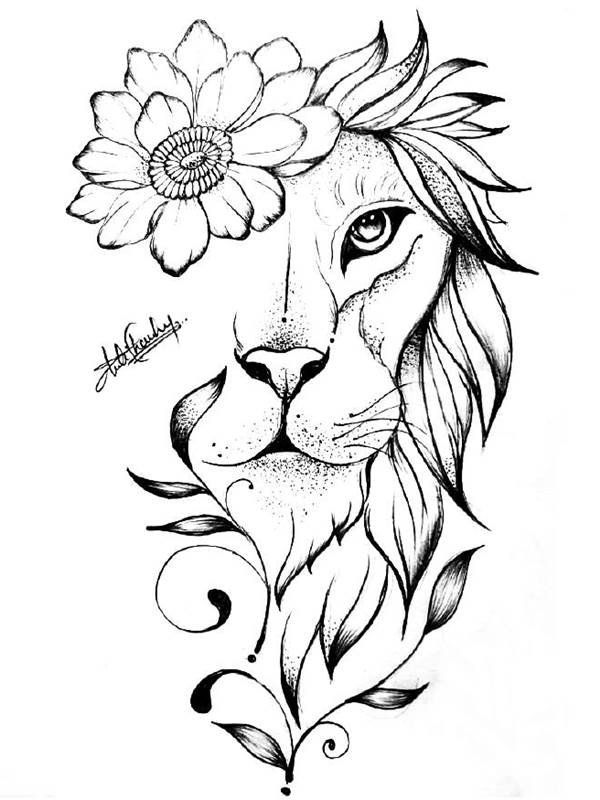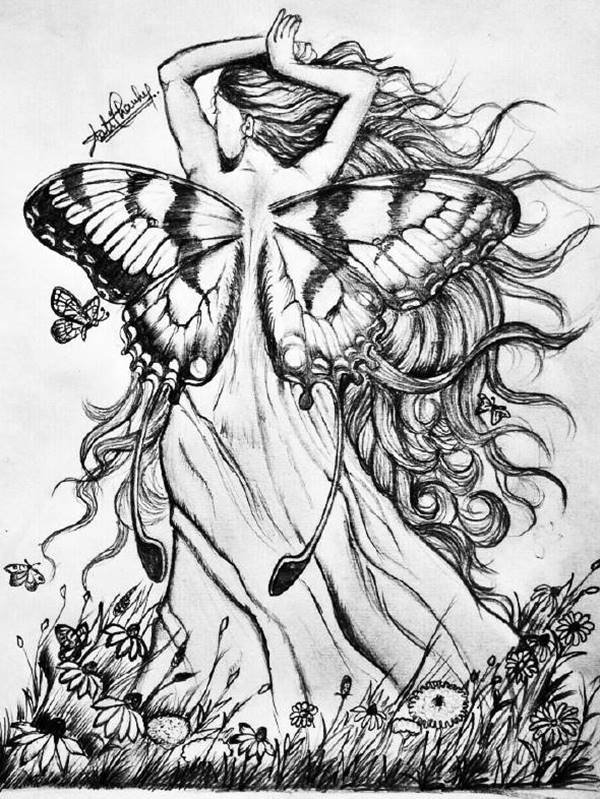 ---
How Could I Get My Work Published?
If you wish to get featured on Prizdale Times, you could send your stories, poems, blogs, photographs, craft works, drawings and paintings, or videos of classical dances, playing musical instruments or singing classical or semi-classical songs. You need to be a student of up to class XII and send your work to submit@prizdaletimes.com and prizdaletimes@gmail.com. We would also like to have your picture; some basic details such as name, school, email, contact number, and most-importantly an editable Microsoft Word document with your brief biodata, a write-up about yourself and highlights of your work and a picture. After all, we wish to showcase you and your great work to the world.