Laurels International School is a day-boarding-cum-residential institution located in the historical city of Prayagraj, famous for the Sangam — the confluence of the Ganges, the Saraswati and the Yamuna rivers. Since its inception, Laurels has been focusing on the happiness of children during their time in the school. Learning should be fun, is the motto of the school.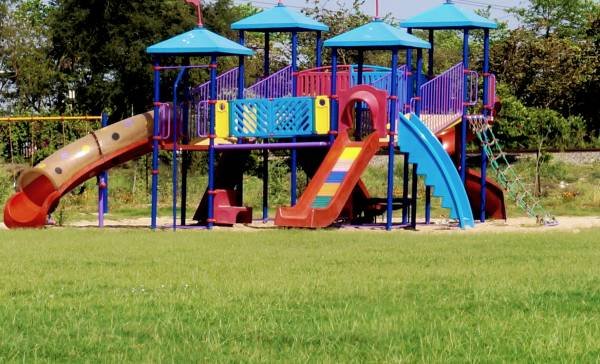 Laurels has introduced some non-traditional concepts, which have been well received by parents. Younger children are not encouraged to carry heavy school bags as most of their books stay in the school. It also believes that children don't need to take private tuitions or attend coaching classes as its teachers take care of their educational needs. Teachers of Laurels give minimal homework as the school earmarks an entire period to finish their assignments during the school time.

The school adopts a holistic approach in preparing children "Beyond Excellence". Its focus is not only on quality education, but also on co-curricular activities and games, besides helping students improve their speaking, writing and presentation skills. The seven-acre lush-green campus houses a half-Olympic size swimming pool and a huge playground.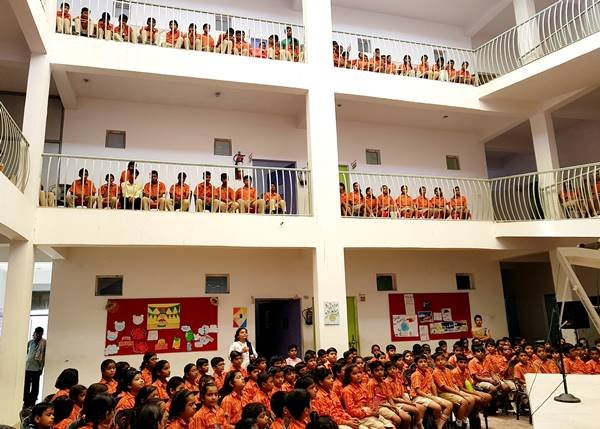 The school aims to prepare children for the 21st century by igniting their minds and enhancing critical thinking. Assignments are structured to ignite brains and encourage children to develop an "out of the box" approach.

Laurels firmly believes that presentation skills play a crucial part in people's career. Children hone their writing and speaking skills by taking part in school TV and film projects, radio programmes, debates and anchoring.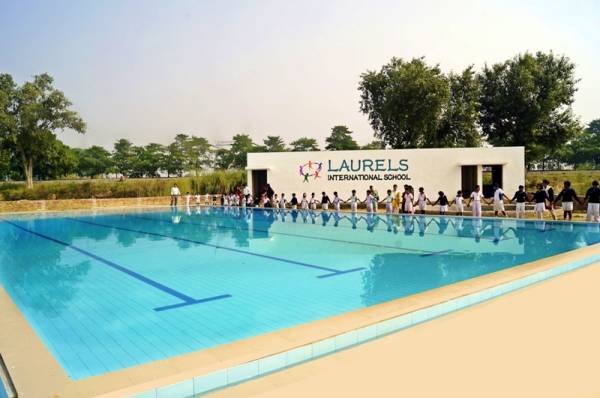 Dr. Arun Prakash
Founder and Principal
Laurels International School has been founded by Dr. Arun Prakash, who has worked as the founder principal of several Delhi Public Schools (DPS) including DPS Guwahati and DPS, Jeddah (Saudi Arabia).
He has received the National Award for his outstanding contribution in the field of education from the then president of India Dr. A.P.J. Abdul Kalam. Dr. Prakash, a Ph.D. degree holder, has more than 30 years of experience in education, mostly as the head of an institution.
Dr. Prakash is also associated with several international organisations. He is a member of the National College of Education Literacy, UK; Principals' Centre, Howard University, USA; and Educational Facility Planners International, USA.
Dr. Prakash has been associated with the following schools.
Delhi Public School, Saudi Arabia – Founder Principal
Pathway International School, Dubai – Founder Principal
Delhi Public School, Guwahati – Founder Principal
Delhi Public School, Bilaspur – Founder Principal
SAI International School, Bhubneswar – Founder Principal and Director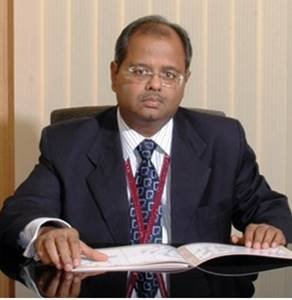 He has conducted several seminars, symposiums, camps, tours and excursions. Widely-travelled and well read, he believes that children should love their school. During his previous assignment as Principal and Director of SAI International School, Bhubaneswar, Dr. Prakash organised video conferencing with 30 schools of the UK, Switzerland, Sweden, Spain and Singapore; arranged student and teacher exchange programmes with 5 schools abroad, introduced smart e-class rooms for teaching via multimedia presentations.
Dr. Prakash has replicated the similar success story at Laurels International School, and introduced several other modern and advanced educational practices prevalent in the developed world.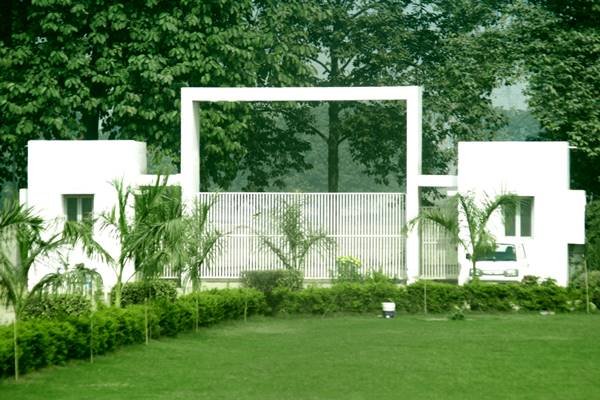 Being the founder principal of several schools, Dr. Prakash has recruited, trained and motivated more than 250 teachers at various levels to take the responsibility of the prestigious profession of teaching.