We are thrilled to announce the results of the English handwriting competition. Thank you all for your overwhelming participation. Although it was voluntary, a large number of participants have sent their pictures with their handwriting work. We are publishing some pictures to encourage and motivate children to participate in future events.

We are thankful to some schools, which have encouraged their students to take part in the competition. Notable among them are Paul George Global School, New Delhi; Richmondd Global School, New Delhi; GEMS Millennium School, Sharjah; Universal Academy, Dallas; New Gulf Indian School, Kuwait; Amity International School, New Delhi; Army Public School, Patiala; City Montessori School, Lucknow, Delhi Public Schools in Allahabad, Bhilai and Bharuch; Laurels International School, Allahabad; SAI International School, Bhubaneswar; St. Mary's Public School, Bangalore; The Mother's International School, New Delhi; and Vidyaniketan Public School, Bangaluru.
Other notable schools are: St. Mary's Convent School, Varanasi; St. Patrick's Academy Matric. HR. Sec. School, Dindigul; St. Joseph's EMLPS; St. Joseph Sr. Secondary school, Chandigarh; Scottish Academy English school Parbhani; Saraswati Shishu Vidya Mandir, Boudh; Sunbeam Varuna School, Varanasi; Birla public school; Bosco Sr. Sec. Public School, New Delhi; C.N.M. School, Mumbai; Chinmaya Vidyalaya Vaduthala, Kochi; Divine Child International School, Ahmadabad; Glentree Academy, Bangalore; Indirapuram Public School; Jagran Public School, NOIDA; Kids Garden School, Patna; KMM Matriculation School, Coimbatore; National Public School, Bangalore; North Point School, Navi Mumbai; NSM Public School, Vijayawada; and Podar International School.
---
Competition Judges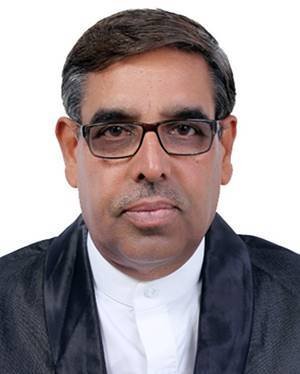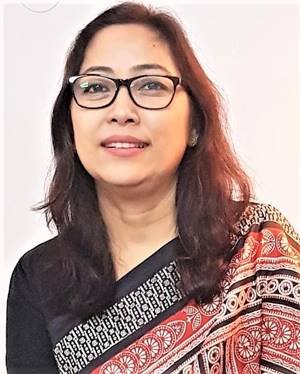 Dr. B Singh has more than 40 years of experience in the field of education. Former Principal of Delhi Public School, Korba and DM Academy in Meerut and Rampur, Dr Singh is the examiner for the Central Board of Secondary Education (CBSE), New Delhi and the Quality Council of India. He has inspected over 70 CBSE schools and conducted more than 1,000 training workshops. Dr Singh has been the first recipient of the CBSE National Award in 2000 and is a member of the CBSE Help Line since its inception in 1997. He has been a member of various committees of the CBSE and the NCERT, such as SUPW, Futurology, Front Line Curriculum, Grading System and AIEEE Syllabus.
Ms. Neena Newar has a rich experience of more than 25 years as an educationist. She had been long associated with the Delhi Public School (DPS) group of schools, advancing from a teacher to become the principal. She has established several G D Goenka schools as founder principal. Her last stint with the group was as the Deputy Director (Academics) at GD Group Head Office. Currently she is the Director of Academics at the Prudence Group of Schools, New Delhi. Ms Newar is engaged in academic quality maintenance, sharing the best practices through academic audits and training & developmental programmes for teachers across the schools of the Prudence group.
---
Competition Results
Junior Section (Class 1-2)
| | | | |
| --- | --- | --- | --- |
| Prize | Name | Class | School |
| First Place | Vidhushri Chandrasekar | I | Gems Millennium School, Sharjah |
| Second Place | Sifat Kaur | II | Bosco Public School, New Delhi |
| Third Place | Dnyanesh N. Choudhari | II | Mahatma Gandhi Vidyamandir, Mumbai |
| Honourable Mention | Shlok Bharadwaj | II | Sunbeam Varuna School, Varanasi |
| Honourable Mention | Parikshit Lavangare | I | North Point School, Navi Mumbai |
| Honourable Mention | Evana R. Shah | I | Divine Child International School, Ahmedabad |
| Honourable Mention | Bhavya Krishnan | I | Chinmaya Vidyalaya Vaduthala, Kochi |
| Honourable Mention | Mahathi Thammavarapu | I | Indirapuram Public School |
| Honourable Mention | Lujjain Bint Adil Shah | I | Paul George Global School, New Delhi |
| Honourable Mention | Mishka Jajodia | II | The mother's International School, New Delhi |
| Honourable Mention | Pearl Gada | I | CNM School, Mumbai |
Primary Section (Class 3-5)
| | | | |
| --- | --- | --- | --- |
| Prize | Name | Class | School |
| First Place | Mokshitha M | III | Vidyaniketan Public School, Bangalore |
| Second Place | Shreemayi Das | III | SAI International School, Bhubaneswar |
| Third Place | Diya L. | III | Vidya Niketan Public School |
| Honourable Mention | Ayushi Singh | III | St. Mary's Convent School, Varanasi |
| Honourable Mention | Sarthak Kumar | IV | Richmondd Global School, New Delhi |
| Honourable Mention | Syeda Mehek | IV | St. Mary's Public School, Bangalore |
| Honourable Mention | Vivian Vishak Karavalil Joseph | III | Paul George Global School, New Delhi |
| Honourable Mention | Hassana Fatima | V | India International School |
Middle Section (Class 6-8)
| | | | |
| --- | --- | --- | --- |
| Prize | Name | Class | School |
| First Place | V. Geetha Hasini | VI | NSM Public School, Vijayawada |
| Second Place | Bill Boruah | VII | Richmondd Global School, New Delhi |
| Third Place | Paridhi Sharma | VI | Podar International School |
| Honourable Mention | Aisiri Shetty | VI | National Public School, Bangalore |
| Honourable Mention | Lakku Praneetha Reddy | VII | Glentree Academy, Bangalore |
| Honourable Mention | Alisha Meher | VIII | Saraswati Shishu Vidya Mandir, Boudh |
| Honourable Mention | Labh Gupta | VII | Laurels International School, Allahabad |
| Honourable Mention | Barhate Krishna | VII | Scottish Academy English School, Parbhani |
| Honourable Mention | Anamika Jha | VIII | Kids Garden School, Patna |
| Honourable Mention | Laxmi Kesharwani | VII | Laurels International School, Allahabad |
---
Winning Entries – Junior Section (Class 1-2)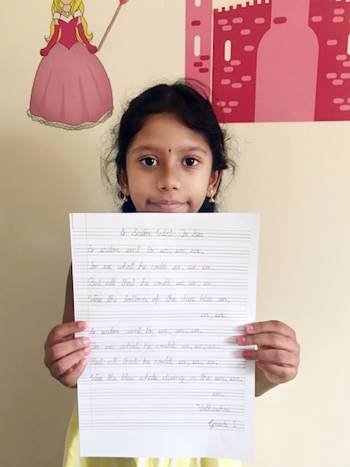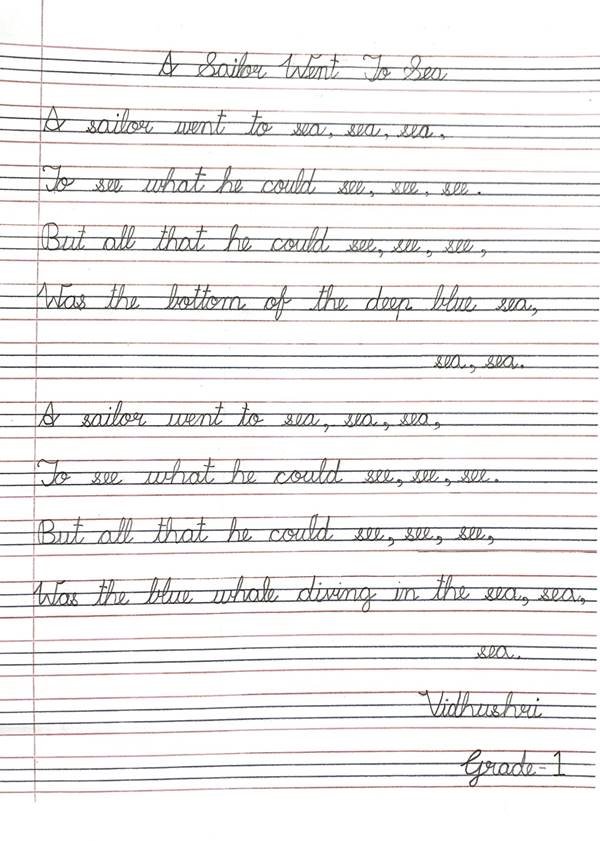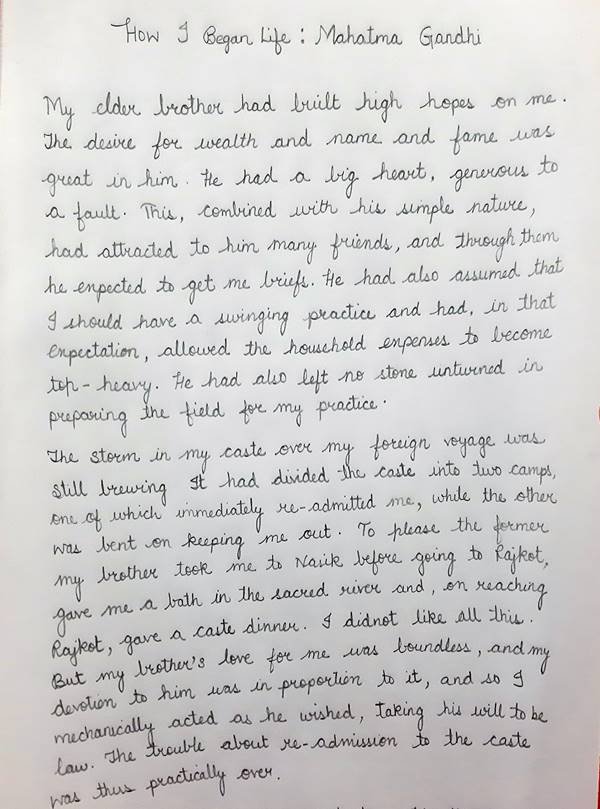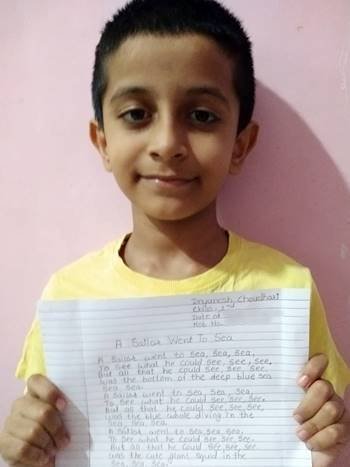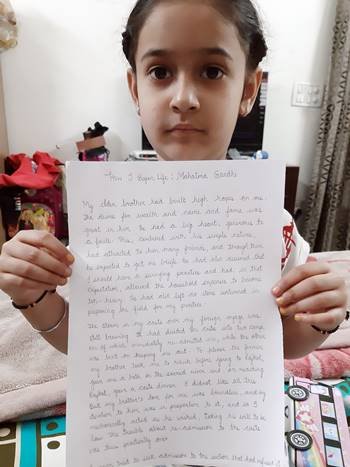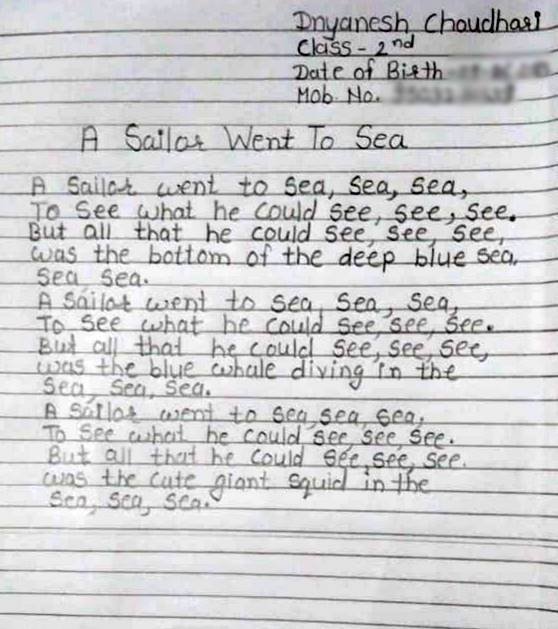 ---
Winning Entries – Primary Section (Class 3-5)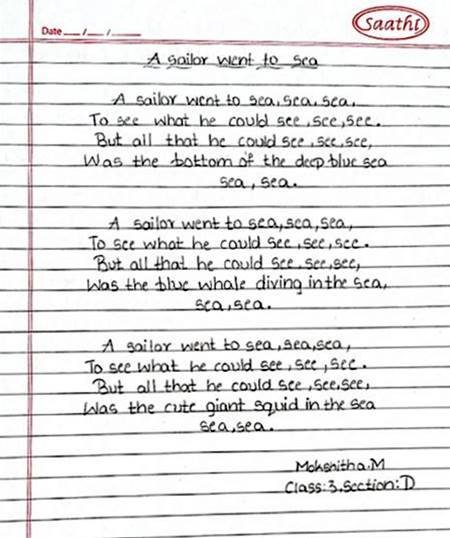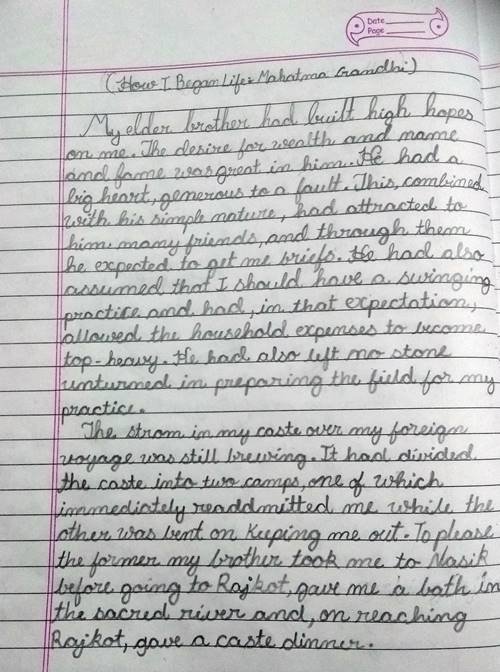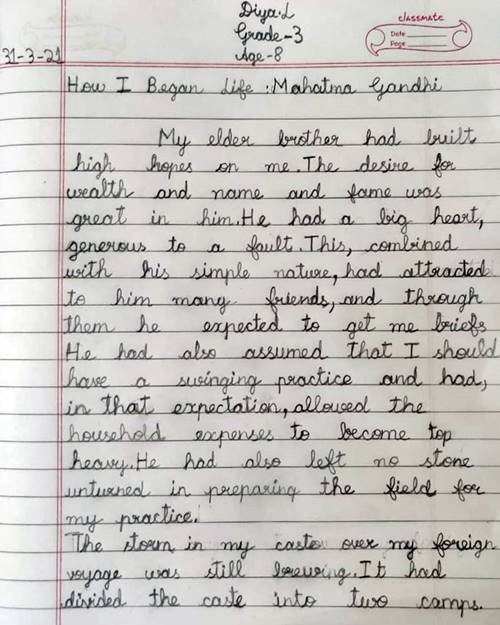 ---
Winning Entries – Middle Section (Class 6-8)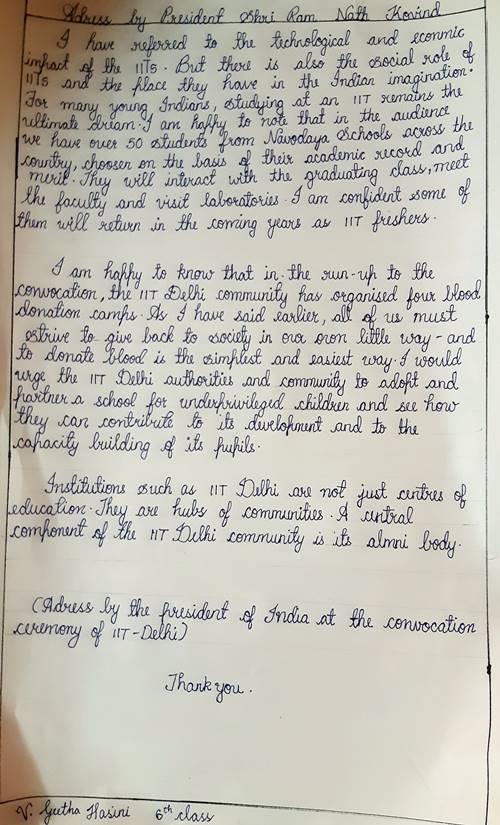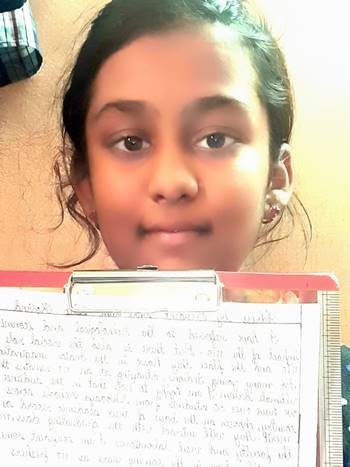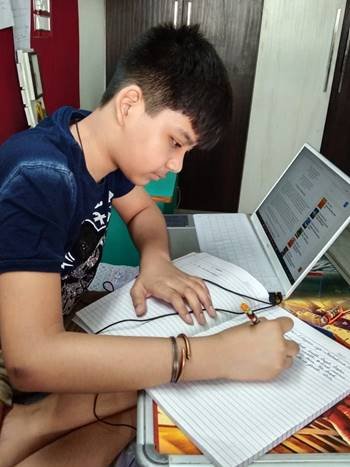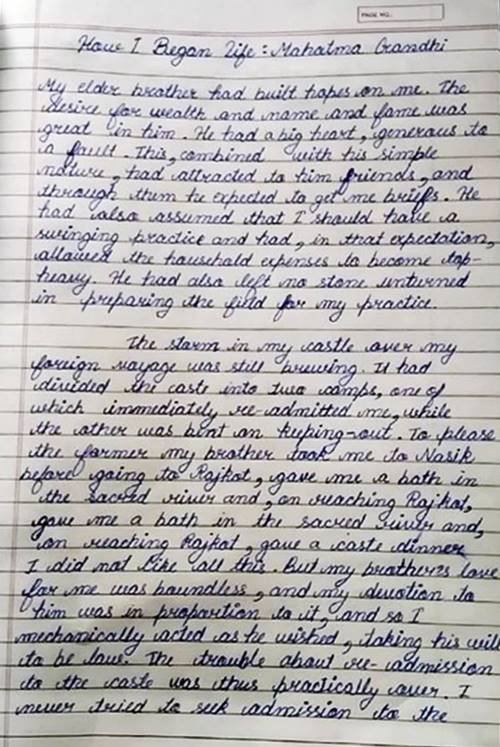 ---
Notable Contestants