Welcome to Prizdale Times, an online magazine that is dedicated to promoting creativity and self-expression in children. We are thrilled to announce the results of our recent painting contest, which was open to children from grades 1 to 8. We received an overwhelming response, and the level of creativity and talent displayed by the participants was truly impressive. We are proud to have provided a platform for young artists to showcase their skills and to nurture their passion for the arts.
The theme of the contest was "School Life," and we were delighted to see the participants' creative interpretations of this theme. The young artists showcased their talent by depicting their school activities, which ranged from classroom scenes to playground fun. We were impressed by the diversity of ideas and the level of detail that the participants put into their artwork. We believe that this theme provided an excellent opportunity for the young artists to explore their school environment and express their creativity through art.
After careful deliberation, our judges have selected the winners of the contest, and we would like to extend our heartfelt congratulations to them. We are pleased to inform the winners that their medals will be dispatched by post or distributed by their respective schools. Additionally, all participants will receive e-certificates via email to acknowledge their participation in the contest.
We would like to thank all the participants for their enthusiastic response to our contest, and we hope that this experience has helped nurture their artistic skills and passion. We look forward to organizing more such events in the future and continuing to support the artistic development of children.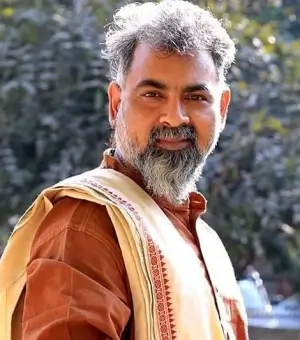 Renowned artist Pradosh Swain has been honored with multiple awards, including the Dr. APJ Abdul Kalam National Dedication Award, the Utkalashree Samman, and the Orissa State Award by Lalit Kala Academy. With a degree in Fine Art and a diploma in photography, Swain's artistic talents have also earned him a Senior Fellowship on 44 Ragas by CCRT Delhi, and he has worked as an artist at Odisha State Museum in Bhubaneshwar. Swain's impressive exhibition and camp history includes showcases such as Ranga Sutra at the National Crafts Museum in New Delhi and Indo-Thai Friendship and Gandhi Today at the Constitution Club in New Delhi.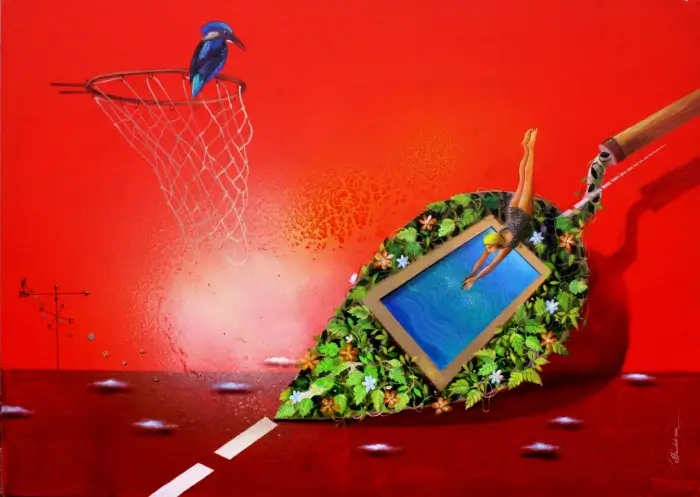 Tapan Dash's artistic journey spans multiple decades and is marked by numerous accomplishments. As a Bachelor of Fine Arts degree holder, Dash has been awarded the ALFCS Scholarship Award, the NALCO State Award, and the Sketching Club Award. He has participated in a plethora of exhibitions, including the National Exhibition in Bangalore organized by the Lalit Kala Academy, the East Zone Youth Festival, and the State Exhibition organized by INTACH.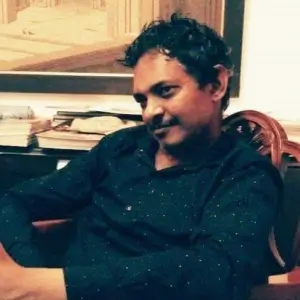 Dash's group shows have included prestigious events such as the National Art Exhibition, Mayur Bhanj Art Project organized by Hole Foundation in Odisha, "The Gandhi" at Shubhadra Art Gallery in Bhubaneswar, and the Indo Korean Exhibition at A.I.F.C.S. in New Delhi. Dash's collections have been displayed by esteemed institutions such as the Northern Railways, the Odisha State Museum, and Jet Airways
Junior Category (Class 1 & 5)
Vivian Vishak Karavalil Joseph
Senior Category (Class 6 to 8)