In a world constantly evolving, education is the key to shaping tomorrow's leaders. In this pursuit of excellence, we shine a spotlight on Platinum Valley International School (PVIS), a beacon of innovation and learning nestled in the serene environs of Surya Nagar, Ghaziabad.
Unveiling the Future of Learning
At Prizdale Times, we believe in celebrating educational pioneers who are transforming the landscape of learning. PVIS is more than just an educational institution; it's a testament to progressive and holistic education.
A Journey Rooted in Tradition and Innovation
PVIS traces its roots back to 1983, and over the years, it has evolved into a renowned institution. What makes PVIS exceptional is its ability to seamlessly blend traditional Indian values with modern educational concepts. The result is a nurturing environment that encourages students to excel not just academically but in all aspects of life.
World-Class Facilities for Holistic Development
PVIS understands that true education extends beyond textbooks. To foster holistic development, PVIS offers a plethora of world-class facilities that cater to a wide range of interests and talents.
Music and Dance Room: A dedicated space where students can nurture their artistic talents, prepare for competitions, and showcase their skills.
Sound & Video Recording Room: PVIS takes pride in pioneering this technology-driven space, allowing young minds to explore, innovate, and invent.
Fine Art Room: Creative expression is encouraged through well-equipped Fine Art rooms, complemented by a vibrant Art Department.
Robotics Room: For tech enthusiasts, PVIS offers a Robotics Room that aligns with its forward-thinking science park.
Intellectual Development Room: Critical thinking and problem-solving are cultivated in this space, fostering a dynamic learning environment.
Sports and Well-being: PVIS emphasizes physical, emotional, and social well-being through a comprehensive sports program, workshops, and expert counseling.
Club Activities: PVIS promotes interaction and leadership development through a variety of clubs, allowing students to explore their passions.
Empowering Through "Radio Roar"
PVIS has introduced "Radio Roar," an in-house broadcast channel that empowers students in communication, public speaking, and teamwork. This exciting initiative not only showcases student talents but also broadens their horizons in electronic media. A fully equipped recording studio is in the works, enabling the streaming of programs on YouTube and the introduction of podcasts. Radio Roar aims to entertain, educate, and boost student confidence, fostering a dynamic learning environment.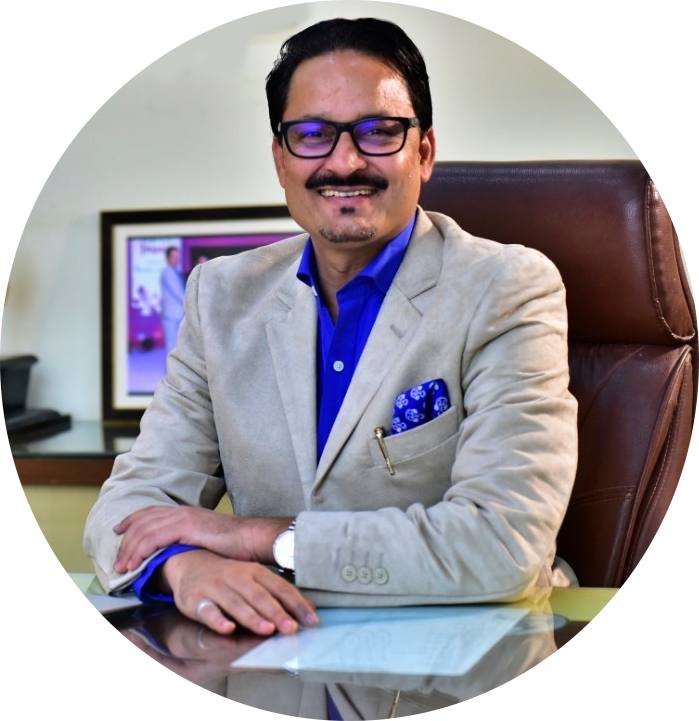 A Legacy of Excellence
PVIS takes immense pride in its remarkable achievements. With outstanding board results, annual toppers consistently reach 97-98 percent. PVIS alumni have gained admissions to prestigious universities, produced numerous chartered accountants, and achieved remarkable success in their careers. In sports, music, and dance, PVIS excels in CBSE Cluster meets and inter-school competitions, consistently showcasing their prowess.
A Tradition of Trust
Perhaps the most telling testament to PVIS's excellence is the fact that alumni choose to enroll their own children in PVIS. This trust reflects the school's enduring legacy of quality education and achievement.
In the ever-evolving realm of education, Platinum Valley International School (PVIS) stands as a beacon of innovation and holistic learning. Join us as we delve into the heart of this exceptional institution, where young minds are nurtured to thrive in an ever-changing world. Explore PVIS's unique features, success stories, and transformative experiences, and be inspired by the future of education.