When I started my journey with my family, I had no idea that it was going to be a magical and mystical trip. My visit to Nepal became one of the best moments of my life. I cherished every moment of the travel. I hope to be in the beautiful country again at some point.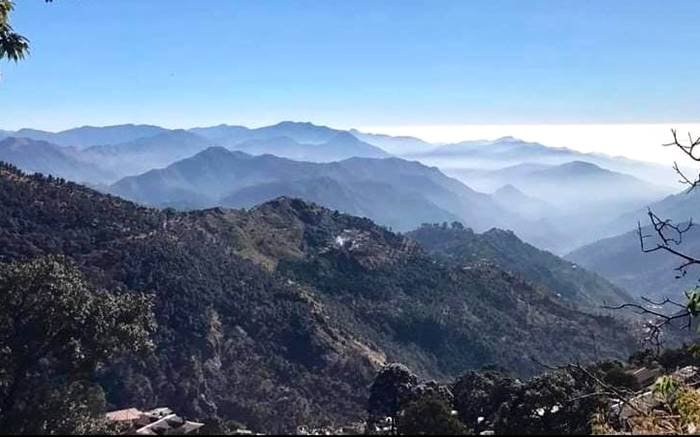 Nepal is the nation of the Mount Everest, the highest mountain peak in the world, and the Birthplace of Gautama Buddha. Mountaineering and other types of adventure tourism and ecotourism are important attractions for visitors. There are other important religious pilgrimage sites throughout the country for the followers of various sects and religions.

My trip was all about coming face to face with friendly people, witnessing a great environment and admiring the natural beauty – what else a tourist would wish for? I was impressed with the cleanliness of beautiful roads, and there were provisions to manage garbage at most of the places. Nepal's weather was very pleasant. During our trip, it rained almost every morning, making out teas and pakoras even tastier. Pokhara, also known as mini Switzerland, provided the best view. There is a temple in the middle of the water. We took a boat to reach the temple, but it started raining. We had to wait inside the temple for the rain to stop.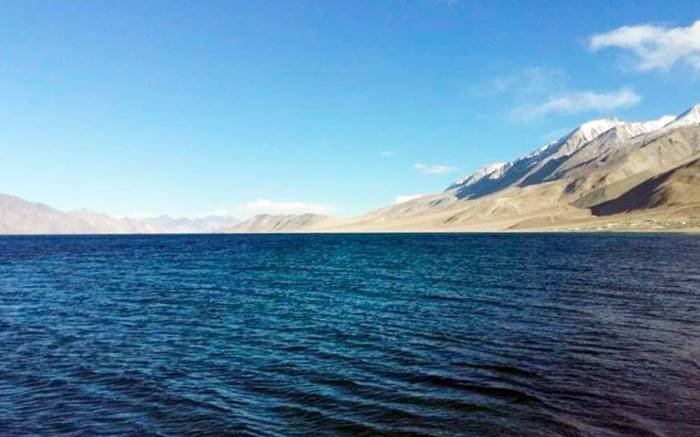 Pokhara – a gateway to treks
Pokhara is Nepal's top adventure and leisure destination, a gateway to treks in the Annapurna region with plenty of entertainment for individual travellers and their families. Pokhara overwhelms with its natural beauty and great photo opportunity. Things to do include walking along the shores of the Fewa Lake, enjoying the greenery and gazing at the spectacular panoramic view of the Himalayan peaks of the Annapurna Massif. Brightly painted wooden boats add vibrant colors to the greenery, while para-gliders float down slowly from above.
There are so many things to do. Nepal's major tourist activities include wilderness and adventure activities such as mountain biking, bungee jumping, rock climbing and mountain climbing, trekking, hiking, bird watching, mountain flights, ultralight aircraft flights, paragliding and hot air ballooning over the mountains of the Himalaya, hiking and mountain biking, exploring the waterways by raft, kayak or canoe and jungle safaris especially in the Terai region.

Kathmandu the capital city of Nepal is the city of temple and very rich in cultural heritage. Within 7 km radius there are 7 world heritage sites –Pashupatinath Temple, Baudhanath Stupa, Swayambhunath Stupa, Changunarayan Temple, Kathmandu Durbar Square, Patan Durbar Square and Bhaktapur Durbar Square — which cannot be found anywhere else.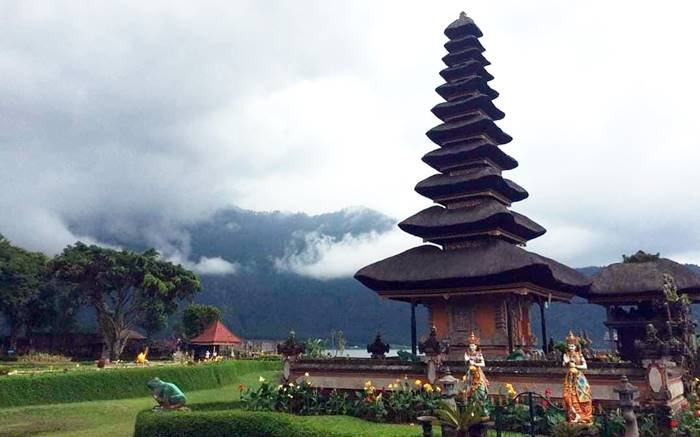 My journey also became memorable because of the two-day road trip by a chartered bus, carrying almost two dozen people from my extended family. We had a lot of fun on the way as we played and sang in the bus during our entire journey. We stayed in Nepal for about a week, and kept admiring the mountains, which appeared to be touching the clouds.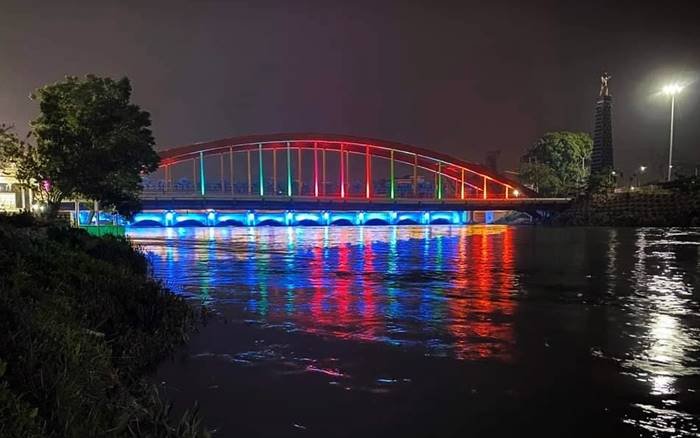 (Photographs by Bhumi Singh)