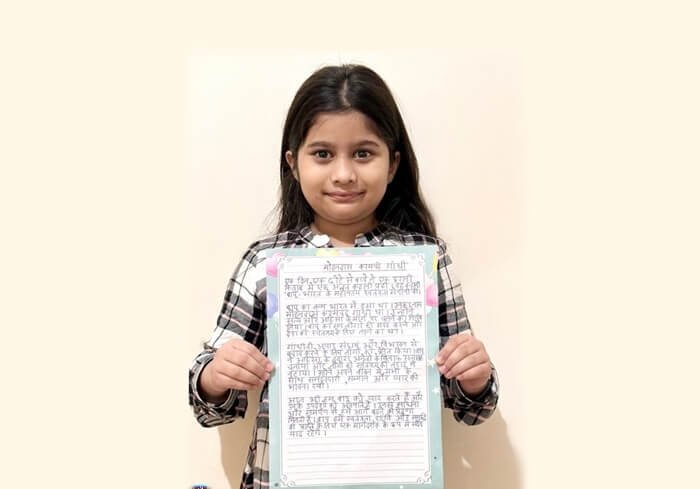 We are excited to announce the results of the Prizdale Hindi Handwriting Competition 2023!
This competition provided a platform for students from grades 1 to 8 to showcase their exceptional handwriting skills in Hindi. We received an overwhelming number of entries, and the level of talent and dedication displayed by the participants was truly remarkable.
Handwriting is an art that goes beyond the simple act of writing; it reflects one's creativity and individuality. Through this competition, we aimed to foster a love for the Hindi language and script while appreciating the skill and effort put into mastering the art of handwriting. We believe that beautiful handwriting holds immense value and embodies our rich cultural heritage and linguistic prowess.
We would like to extend our heartfelt congratulations to all the winners for their outstanding achievements. We would also like to express our appreciation to all the participants who took part in this competition. Your entries showcased a tremendous amount of talent and effort. Each and every one of you should be proud of your hard work and commitment to the art of handwriting.
Thank you all for being a part of this incredible journey, and we look forward to organizing more such events in the future.
Principal, Adyant Higher Secondary School, Bhubaneswar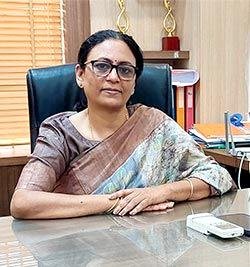 Ms. Rinku Sarangi is a seasoned education professional with a wealth of diverse experiences. With a background spanning ICSE, CBSE, and IB schools, she has honed her expertise across different educational boards. As a recipient of the prestigious Fullbright scholarship, Ms. Sarangi has made significant contributions as a leader in various esteemed institutions, including SAI International School and KIIT International School in Bhubaneswar.
Ms. Sarangi's remarkable journey as the founding Principal of Mother Public School, Puri has not only allowed her to pursue her educational visions but has also fostered a profound understanding of contemporary educational requirements. Her extensive travels have taken her to Switzerland, France, Germany, Italy, Austria, Denmark, Thailand, and England, enriching her global perspective on education.
In addition to her administrative roles, Ms. Sarangi is a respected columnist, contributing to numerous newspapers and magazines. Her passion for reading fuels her intellectual growth and keeps her abreast of the latest developments in various fields.
Presently, Ms. Sarangi serves as the Principal of Adyant Higher Secondary School in Bhubaneswar, leading the institution towards excellence in education and shaping the minds of future leaders.
Principal, Aditya Birla Public School, Awarpur, Maharashtra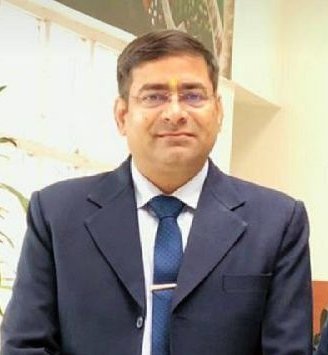 Mr. Sanjeet Soni is an Educationist and Environmentalist who is deeply passionate about sustainable development. Currently, he is the Principal at The Aditya Birla Public School in Awarpur, Maharashtra, India, a position he has held since March 2023.
Prior to his current role, Mr. Soni served as the Principal at BLS International School in Hathras, Uttar Pradesh, India, from December 2020 to February 2023. During this time, he gained valuable experience in strategy development, strategic leadership, social media management, and fostering teamwork.
Before joining BLS International School, he worked as a Post Graduate Teacher (PGT) of English at Delhi Public School in Dubhal, Gaya, Bihar, India, from July 2018 to September 2020. At this school, he contributed to the academic environment by teaching English to students.
Throughout his diverse teaching experiences, Mr. Soni has developed strong skills in strategy development, strategic leadership, social media management, and teamwork. His dedication to environmental sustainability is deeply intertwined with his educational pursuits, highlighting the significance of sustainable development in the learning environment.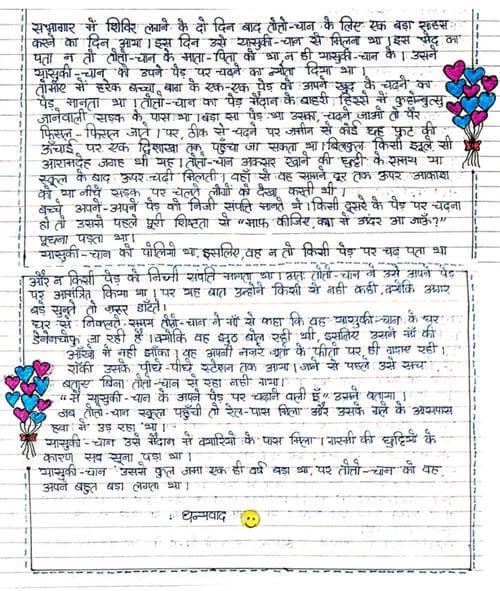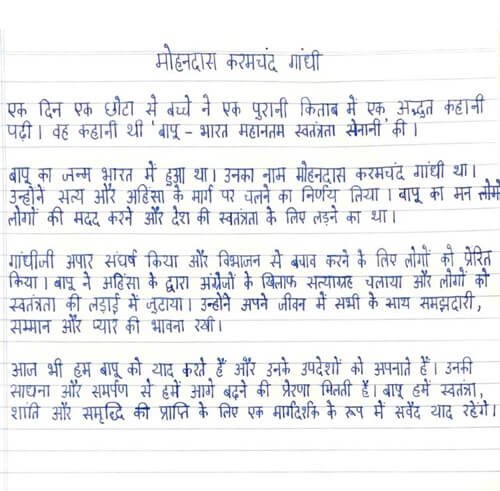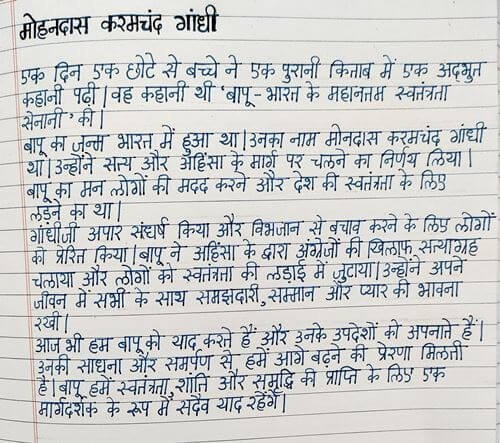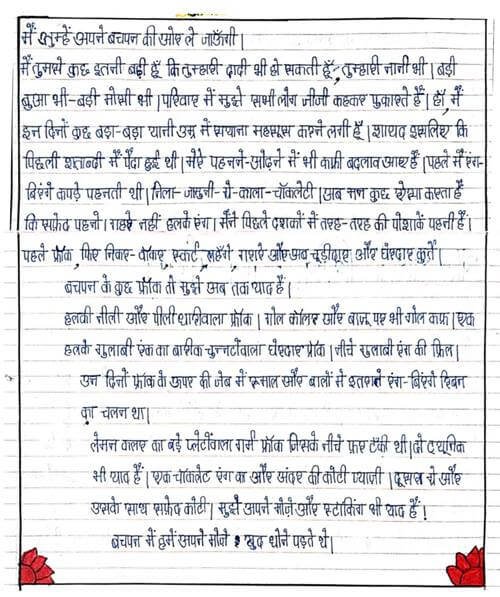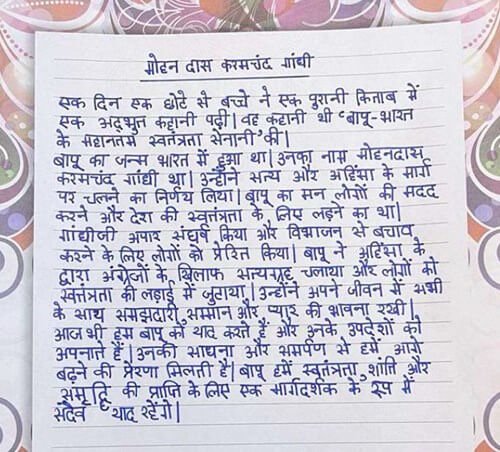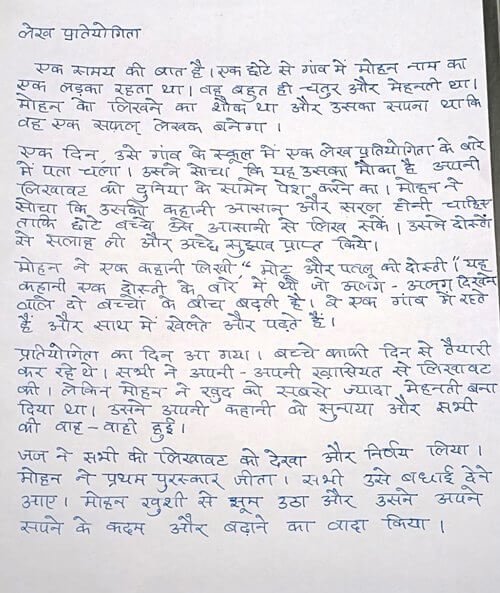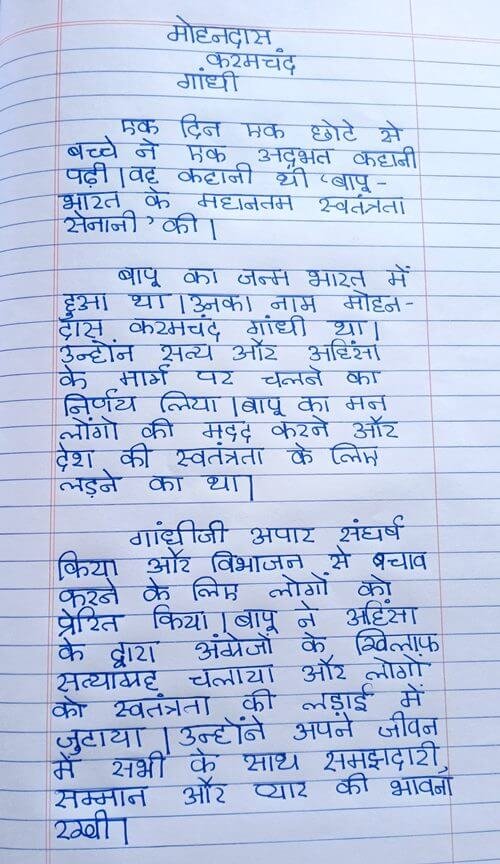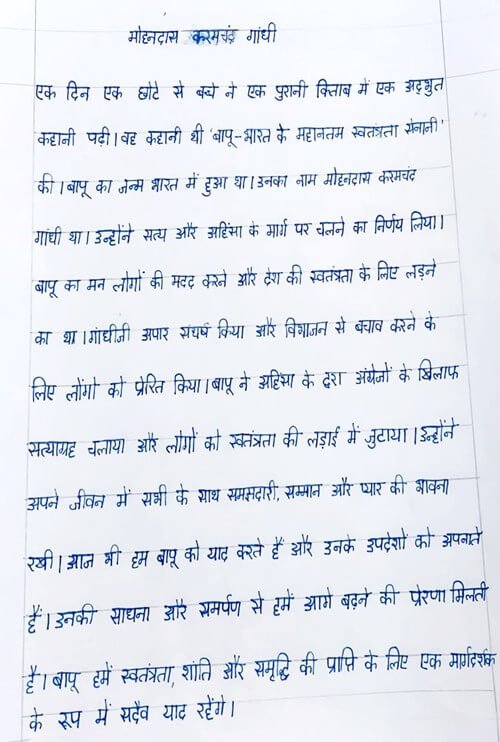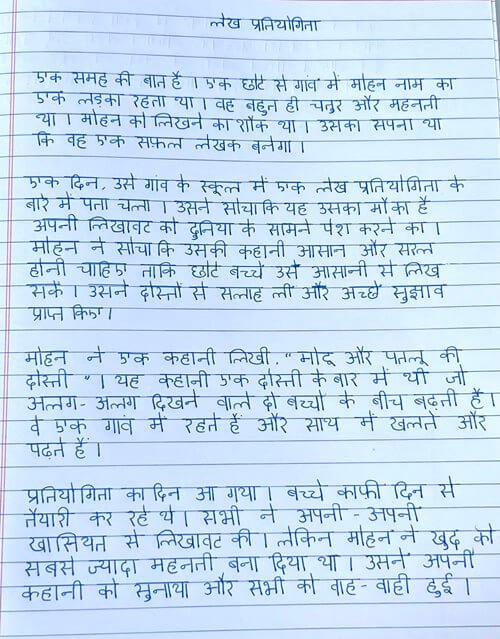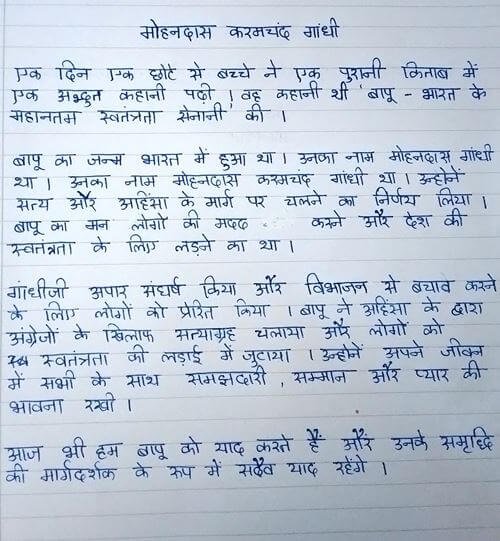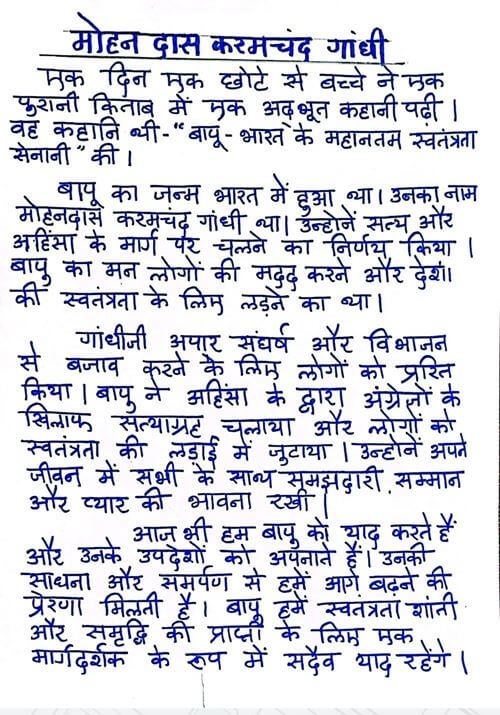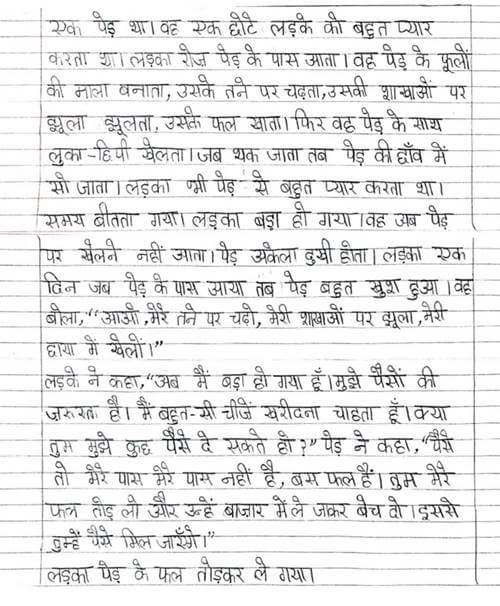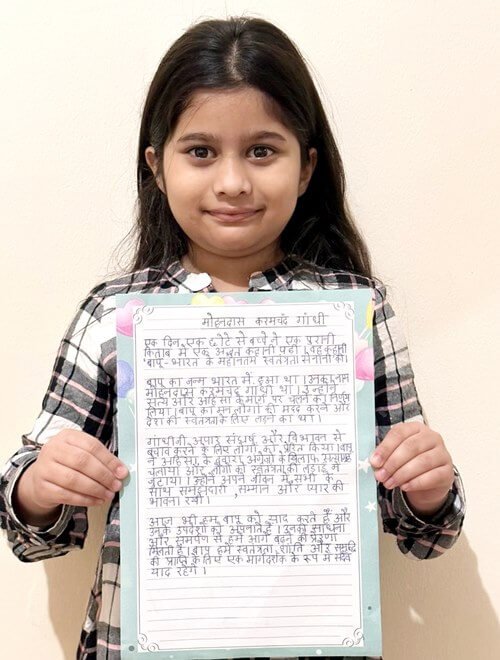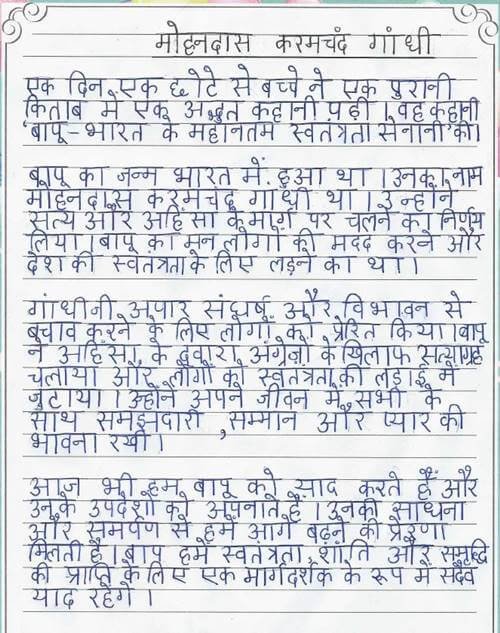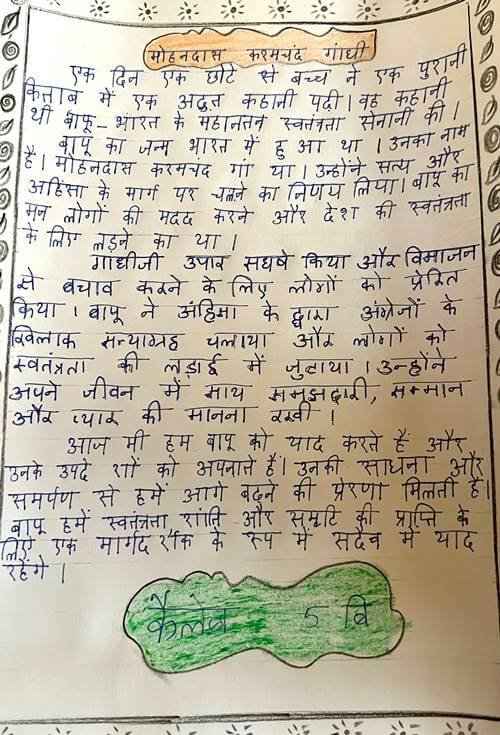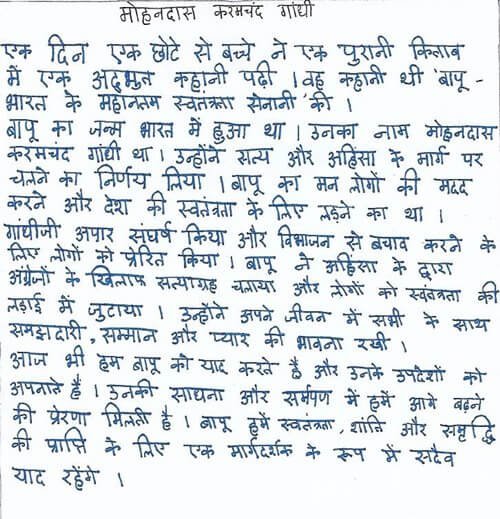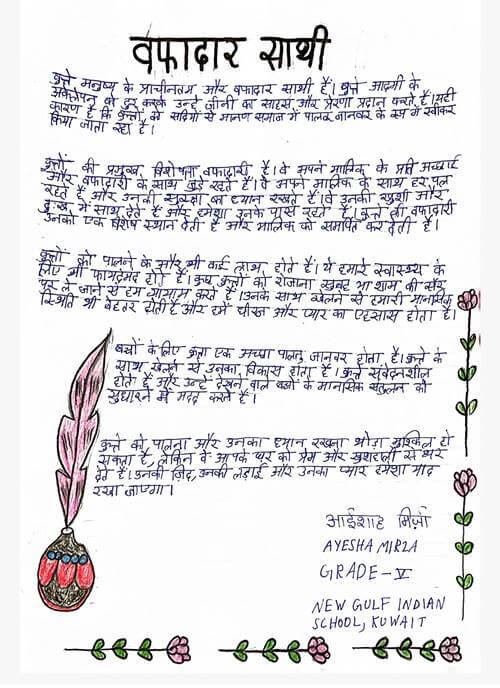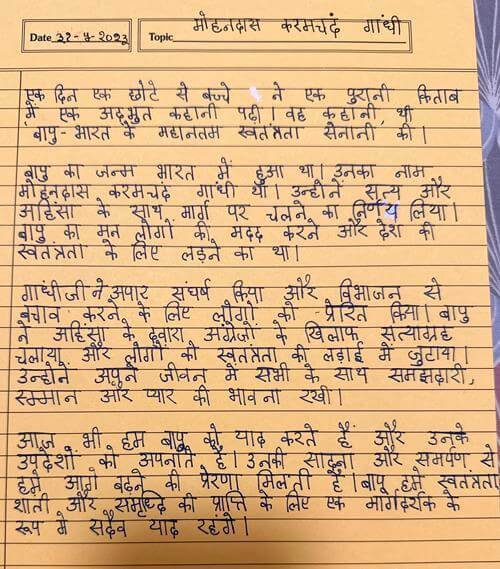 Vivian Vishak Karavalil Joseph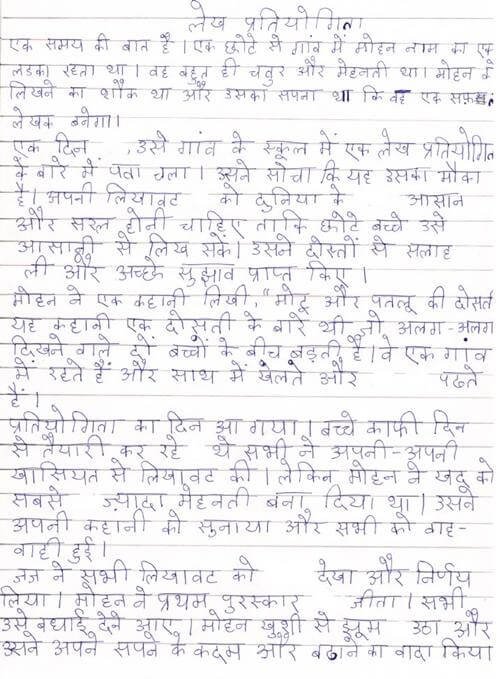 Srihari Srinivasan Govindarajan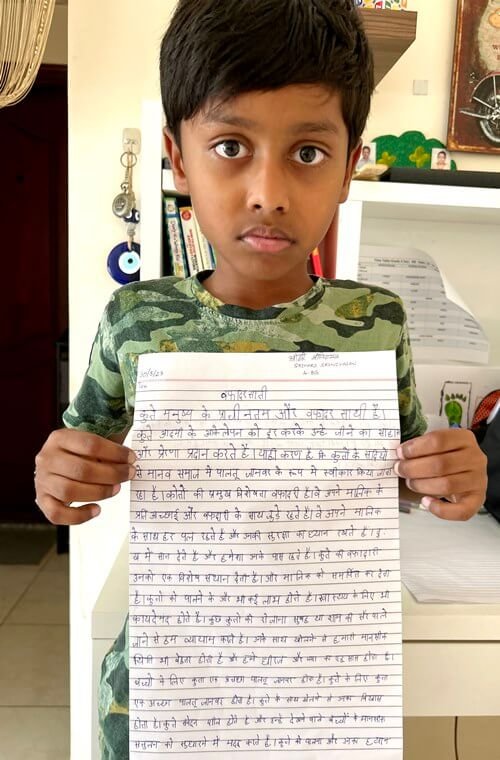 Srihari Srinivasan Govindarajan